Fresno Falcons, Fresno Grizzlies and Fresno Heatwave
Ice Hockey, Baseball and Basketball fans in Fresno are delighted to have the Fresno Falcons, Fresno Grizzlies and the Fresno Heatwave!
In the mood for some thrilling ice hockey games? The Fresno Falcons' games fit the bill. This team is in the Western Division of the ECHL (East Coast Hockey League), America's Premier "AA" Hockey League. Home games are played in the new Save Mart Center.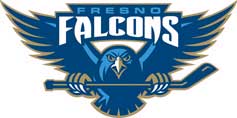 The season runs from October through early April.
Tickets may be purchased at select Save Mart Center Box Office, select Save Mart supermarkets, Tower Records, by phone at 559.485.8497 or online at Ticketmaster.
Even a non ice hockey fan could be lured to the games with these promotions: A two-for-one coupons at participating Carl's Jr. restaurants for games on Tuesdays and a "Sunday is Family Day with the Falcons" promotion where you get 4 tickets, 4 hot dogs, 4 Pepsis for $40.
The Fresno Grizzlies is the Triple-A affiliate of the San Francisco Giants and plays their home games at the new Grizzlies Stadium located at downtown Fresno.
Grizzlies Stadium is located at 1800 Tulare St, at the corner of Tulare and H Street in downtown Fresno. Tickets may be purchased in person at the stadium ticket office, by phone at 559.442.1047 or through tickets.com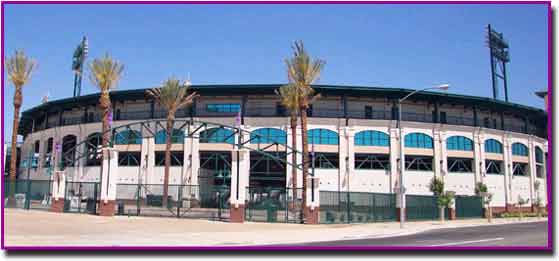 There are all sorts of promotions during the season to entice you to the baseball games from fireworks show to giveaways to 50-cents hotdog nights (now, who can pass that up?!). So go ahead, bring your friends and family and enjoy a night of baseball at the Grizzlies Stadium!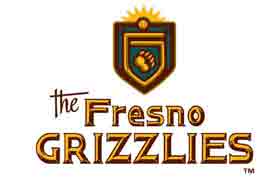 The Fresno Heatwave is part of the American Basketball Association (ABA) pro basketball league. Home games are played at the Selland Arena, which has a seating capacity of over 11,000. Tickets may be purchased online at ticketmaster.com.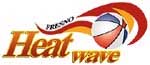 Take me back to Fresno Activities